BREXIT THE MUSICAL IN PARLIAMENT, FEBRUARY 1ST 2017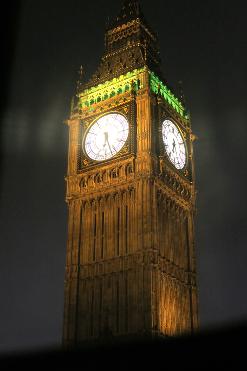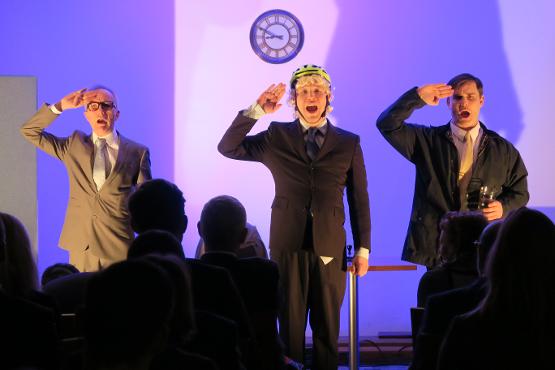 In the shadow of Big Ben, Brexit the Musical popped up in the Parliamentary Press Gallery on the night of February 1st 2017, just minutes after the historic vote on the European Union (Notification of Withdrawal) Bill, Second Reading.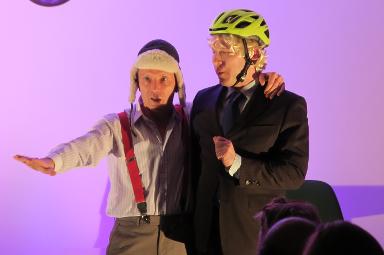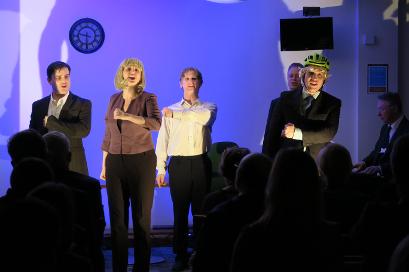 "Did no-one ever pull your leg?
Zounds Vladimir, you're such a smeg."
"Call yourself a diplomat?
Some fools have died for less than that."
"We'll fight 'em on the beaches,
We'll fight 'em on the seas,
To spite those EU leeches,
We'll do just as we please."